Viet Nam
The Viet Nam National University of Agriculture (VNUA) established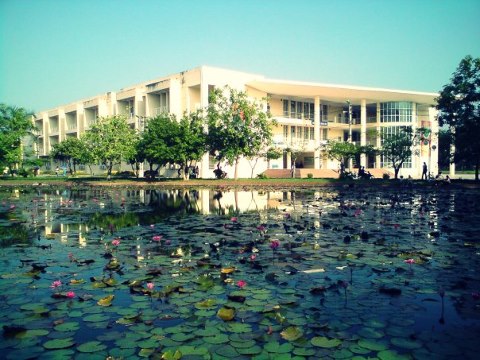 The participants included the Minister of Agriculture and Rural Development, Dr. Cao Duc Phat, as well as representatives of the Ministry of Education and Training and the lecturers from the university.
The VNUA was formerly known as the University of Agriculture and Forestry, then as the Hanoi University of Agriculture. During its nearly 60 years of operation and development, the university has trained approximately 80,000 Bachelors, 5,000 Masters and 500 Doctorates in research, training and the application of science and technology in agriculture.
According to the Prime Minister's Decision, the VNUA was established on the basis of restructuring the Hanoi Agricultural University. The VNUA is a public university under MARD. It has legal status, its own stamp, and a separate bank account.
At the ceremony, Dr. Cao Duc Phat acknowledged the contribution of the lecturers in developing agriculture and the rural areas of Viet Nam, and affirmed the important role of the VNUA in creating a cohesive connection between human resources and strategies, development plans and restructuring of the agricultural and rural development sector in the coming period.
According to the Decision of the MARD Minister, Professor. Dr. Emeritus Teacher Tran Duc Vien was appointed as Director of the VNUA.