ASEAN member countries to adopt a One Health Approach to tackle Antimicrobial Resistance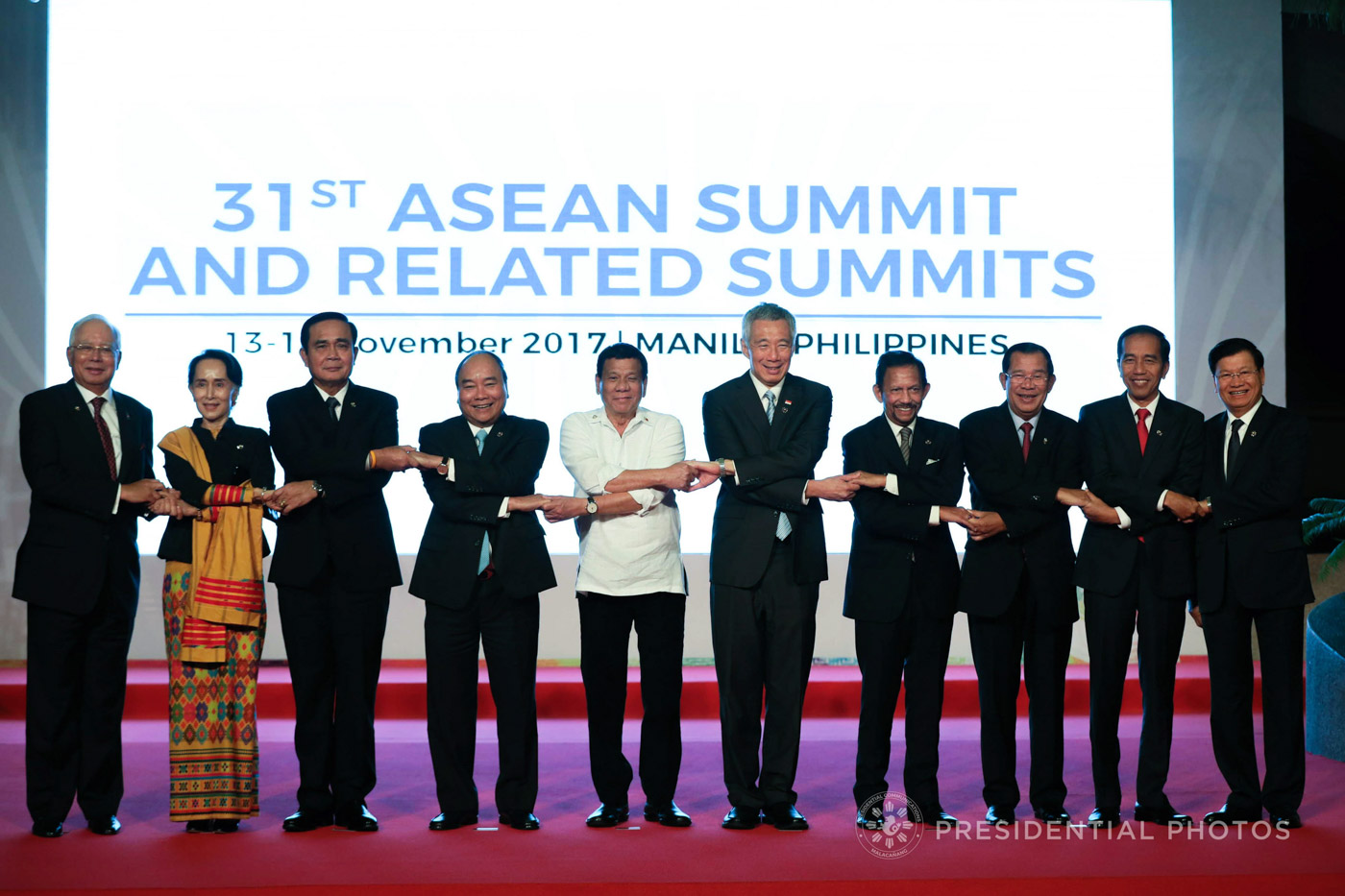 At the "31st ASEAN Summit and related Summits" held in Manila, the Philippines, last November, ASEAN member countries agreed to adopt a One Health Approach to tackle Antimicrobial Resistance .
Antimicrobial resistance is one of the serious global challenges, with an alarming increase in the rates of drug-resistant infections observed across different regions and countries, resulting from the inappropriate use of antibiotics in the health, animal husbandry and agriculture sectors.
In 2014, the World Health Organization (WHO) warned that without the effective and prompt joint cooperation of governments and leaders worldwide, the world could face an era where drug-resistant infections overtake cancer as the leading cause of human suffering and death by 2050. This would also have a huge impact on achieving the Sustainable Development Goals related to global welfare and health.
Recognizing the seriousness of antimicrobial resistance, the member countries of the Association of Southeast Asian Nations (ASEAN) have developed a joint commitment based on a consultation process among stakeholders and at a number of successive health summits. The result of these efforts was reflected in the "31st ASEAN Summit and related Summits" held in Manila, the Philippines, last November. At the Summit, ASEAN countries' leaders agreed to adopt a One Healthapproach to respond to urgent issues on antimicrobial resistance, in order to ensure a holistic, multi-disciplinary and multi-sectoral approach to solve this issue at national and regional levels.
The Minister of Health of the Philippines, who took the leading role in the adoption process of the declaration, considered the signing of this document to be a historic achievement that will contribute to the 10-member ASEAN's vision of a healthy, sustainable and productive region resistant to emerging health threats and with universal access to health care.
Alongside the political commitment to combat antimicrobial resistance of the heads of ASEAN member-states, the declaration adopted on 13 November 2017 in time for the celebration of the 31st ASEAN Summit marks a significant milestone. The ASEAN member states also agreed to align their respective antimicrobial resistance initiatives and foster an environment that will enable sharing of best practices across countries.
Among the highlighted activities on this issue, the 3rd Global Antibiotic Awareness Week, which took place from 13-19 November 2017, called for stronger action from all sectors to stop the misuse and overuse of antibiotics in order to combat resistance. In Viet Nam, in response to this event, the Antibiotic Awareness Week Launching event was organized in Vinh Phuc province on 13 November 2017, with the cooperation of the National Steering Committee for Antibiotic Resistance, the Food and Agriculture organization of the United Nations (FAO) and the World Health Organization (WHO).This event, aimed at raising awareness about antibiotic resistance and the responsible use of antibiotics, recognized the strong commitment of the local community./.